Carissa Dwiwardani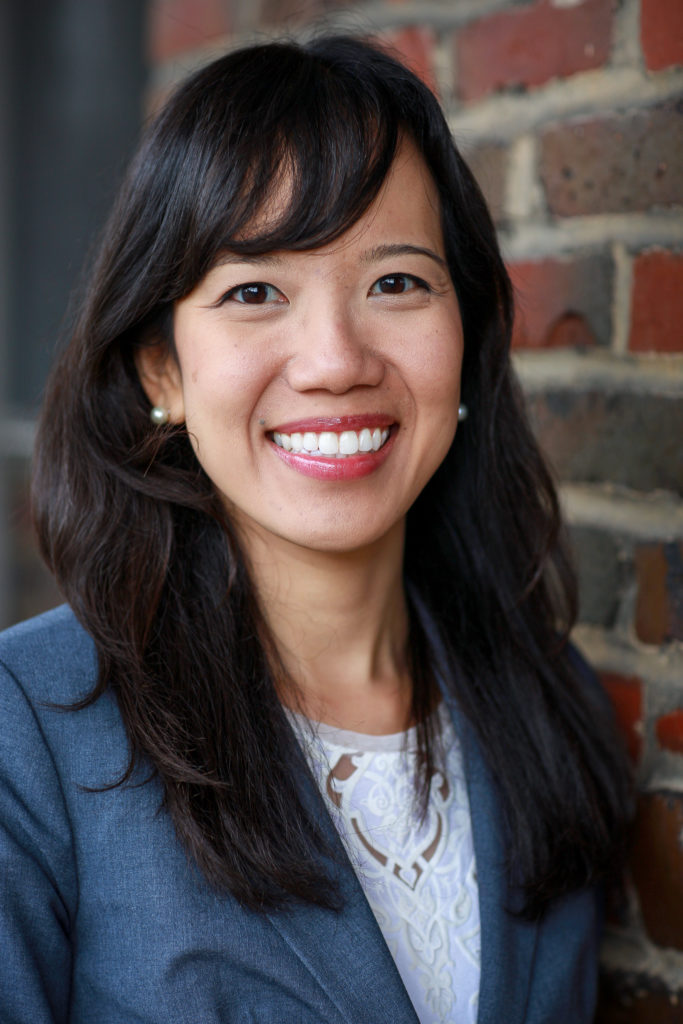 As I prepare for the release of Fall 2020 FOCUS, I am struck by how mixed this season has been and continues to be. While challenges mount, the strengths of our community along with our advocacy for one another, remain firmly rooted despite the shifting ground beneath us. I am grateful to the contributors in this edition, and for the way the columns are bound together by this theme of hope, healing, and resilience amidst overwhelming adversity.
First, we are honored to feature Radical Healing during COVID-19 and Racism Crises by Grace A. Chen, Jioni A. Lewis, Helen A. Neville, Hector Y. Adames, Nayeli Y. Chavez-Dueñas, Bryana H. French, and Della V. Mosley, and Healing the Wounds of Racial Trauma by Thema Bryant-Davis and Egypt Leithman. We are so thankful to the scholars for sharing their expertise and insight with our community in this season. Art Blume, in his president's column, reminds us to draw upon our ancestors' strengths that have stood strong amidst surmounting challenges. He states, "Our ancestors have transmitted to us lessons about the cultural strengths they used to transform hardship into growth and resilience." Alvin Alvarez, in his past president's column, shares the optimism and hope he feels in this season despite the odds. He, along with Keoshia Harris in her graduate student representative column, highlights Division 45 HOPE Fund initiative as a reflection of our values and commitment as a Division even in challenging times. Jeffrey Mio reports his initiatives as Chair of the Council of Past Presidents, including being a part of Division 45 Anti-Racism Committee with Alison Cerezo, G. E. Kawika Allen, Nayeli Chavez, Bridgette Peteet, and Brandi Pritchett-Johnson. Finally, we are excited to feature the newly honored APA Division 45 Fellows. In this column, each Fellow shares how they have persisted in moments of discouragement throughout their careers. Reading through their responses was both moving and encouraging to me, as I hope they will be for you as well.
I am thrilled to introduce the new FOCUS Student Editor, shola shodiya-zeumault, who came on board in August and has been an integral member of the team in bringing you this edition of FOCUS. shola is a fourth-year doctoral student in the Counseling Psychology program at Georgia State University. She received a BA in African American Studies from UC Berkeley and an MS in Counseling from San Francisco State University. In line with her academic studies, her research interests broadly lie at the intersection of race and mental health. Currently, shola's research explores the role of sociopolitical awareness and collective action in fostering hope and agency in BIPOC communities affected by environmental racism. Clinically, she primarily works with college students navigating racial identity, acculturation, and academic stress. 
shola and I bring to you FOCUS Fall 2020 with the hope that these columns would offer a sense of connectedness amidst our physical distancing, hope despite challenges, and a reminder of our collective values that keep us grounded amidst uncertainties.
Focus Fall 2020