Graduate Student Representative's Column
Keoshia Harris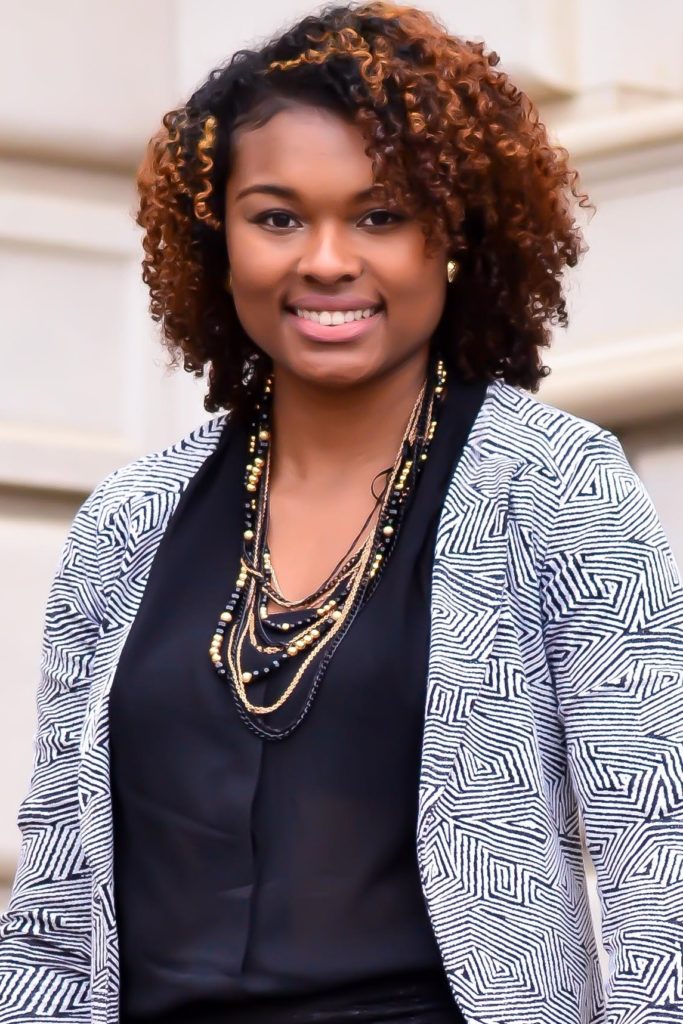 Greetings Division 45 Family,
Congratulations on completing another semester. If this was your first semester, welcome and congratulations on being one step closer to the completion of your program!
Given the current circumstances, completing a program may be a lot more arduous than previously expected. Please make sure to take care of yourself and seek support from your village. The Division 45 Early Career (EC) board has created a fund to assist students who have been financially impacted by COVID-19, the HOPE Fund. As much as the EC would love to support the entire Division 45 Student Family, the funds are limited. These funds will be disbursed on a first come, first served basis. If you are interested in applying for this grant, please follow the link here: http://division45.org/hope-fund/.
APA has released multiple resources and information related to COVID-19 and various topics. For students who are teaching assistants (TA) or are teaching their own class this year, APA has released resources about education and training during COVID19. These resources provide practical suggestions, and more importantly, remind us to structure classes in a manner that is inclusive. They also encourage us to reflect on the class syllabi and the class modality to ensure students are not being placed in a vulnerable position of choosing between their degree and their health. If you are interested in these resources or curious about what other topics are discussed please follow this link here: https://www.apa.org/topics/covid-19/index#education
In the previous issue, the Campus Representatives created a post to highlight graduating seniors. We will continue to highlight the successes of students who have completed a degree. This is an opportunity for us to celebrate with our student members and highlight their hard work. This is not specific to graduate students. We also want to show love to undergraduate student members as well! If you would like to be featured in the next newsletter send us an email at studentrepresentative.div45@gmail.com. In the email please include the following: Name, Degree type (BA, MA, MS, PhD), Area of Study, and Institution Name.
In the upcoming year, we will be preparing for THE 2021 Division 45 Research Conference. The 2020 Conference was postponed until July 8-10, 2021. Mark your calendars for these dates! As more information becomes available related to the pandemic, we will plan accordingly to ensure our safety and that of our attendees. Please make sure to check the website for the most up to date information. Take care family, and happy holidays!
Focus Fall 2020