In Memory of Dr. Jean Lau Chin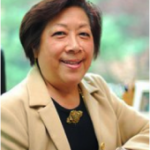 We are sad to announce that Dr. Jean Lau Chin, past president of APA Division 45, passed away recently due to COVID-19. Please feel welcome to use this space to post remembrances of Dr. Chin.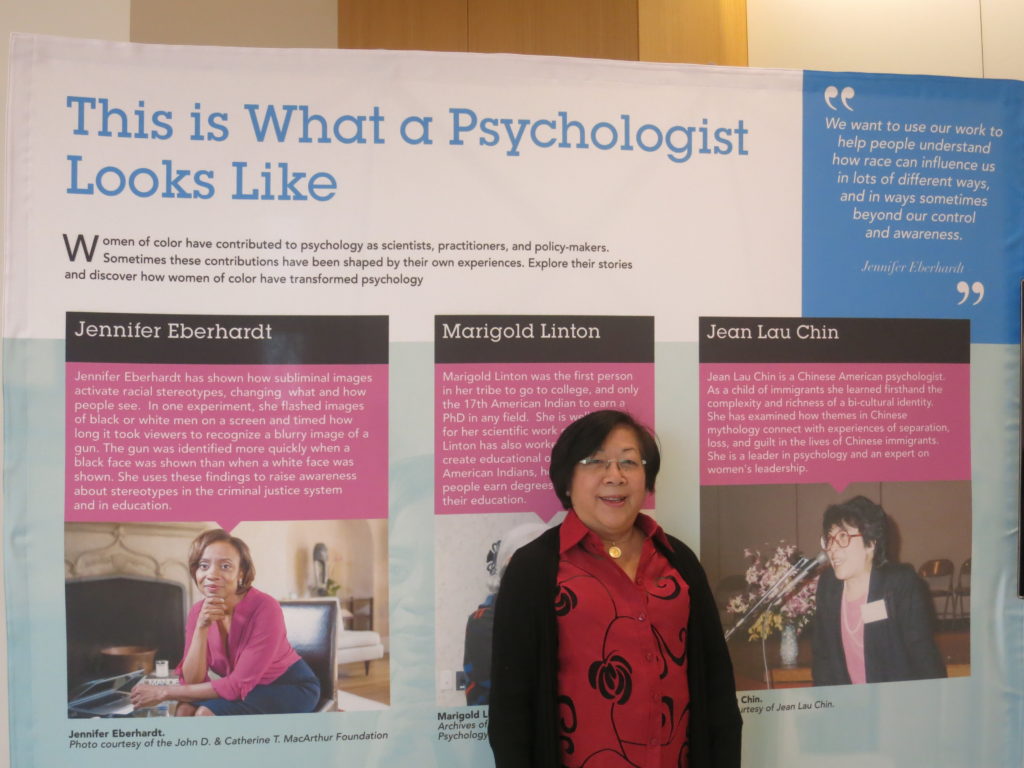 From Dr. Chin's Featured Psychologist profile:
Jean Lau Chin, EdD, was born in 1944 in Brooklyn, New York of Chinese immigrant parents. She earned a Bachelor of Science degree in psychology at Brooklyn College, in 1966. Then a few years later in 1974, she earned her EdD in psychology from Teacher's College, Columbia University. Chin's work focuses on the integrated approach of psychodynamic, multicultural and systems orientation.

As a leader in her field, Chin, co-authored the book, "Women and Leadership: Transforming Visions and Diverse Voices," to inspire women to obtain leadership positions. She was the first Asian-American psychologist to be licensed in the state of Massachusetts and held numerous appointments and membership, she has been awarded many honors and distinctions.
As a strong proponent of cultural competence and identity development, Chin encouraged the exploration of ethnic identity and the ways in which the gender and ethnicity of clients and practitioners influence the therapeutic relationship. Throughout Chin's career, the salient issues of culture, race and diversity inspired her work and leadership interests, which include work on the federal, state and local boards for policy development and advocacy.