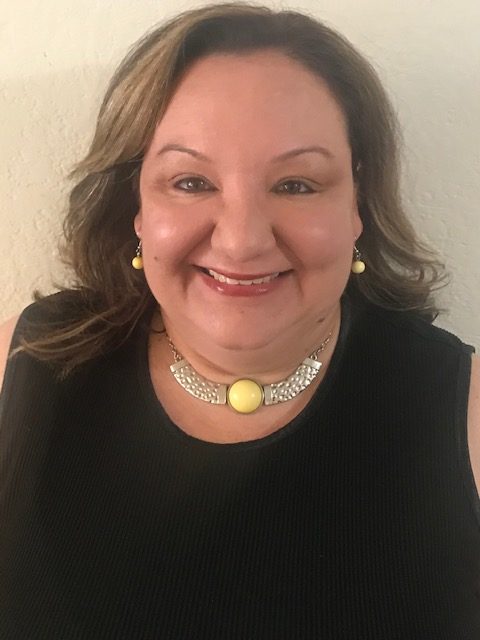 Amanda Acevedo-Morales
Northern Arizona University
Student Liaison
Clinical Interests: Her clinical interest includes promoting mental health awareness in children, adolescents, and adults who live in rural communities and belong to underserved populations. Other interests include provide psychotherapy services in both Spanish and English to bilingual clients. Upon graduation, Mrs. Acevedo would like to work within community-based programs with culturally and linguistically diverse populations.
Research Interests: Ms. Acevedo's research interest focuses on addressing and curtailing substance use among minority populations, diversity and inclusion, generational trauma, bilingual assessments, autism (from childhood to adults), and public stigma.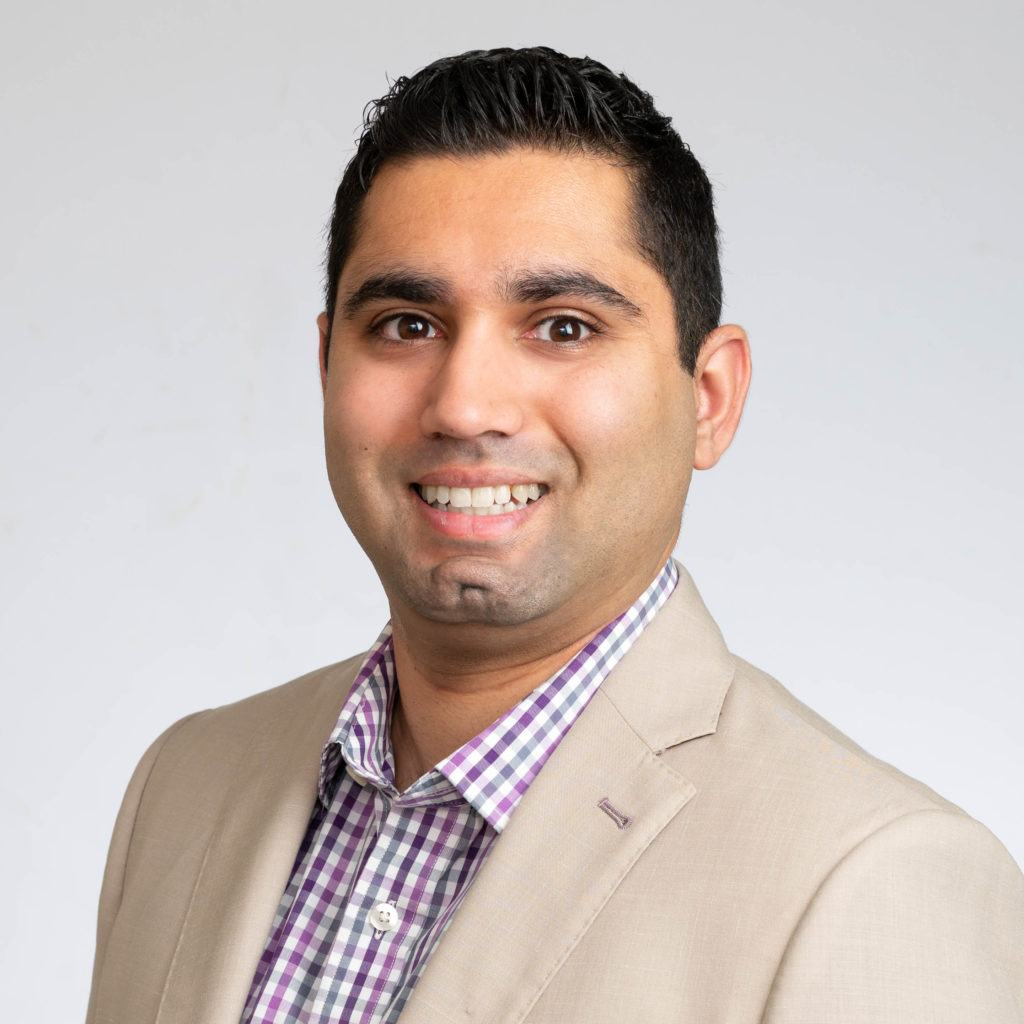 Rohan Arcot
Boston University
Rohan Arcot (he/him) is a first-year PhD student in Counseling Psychology at Boston University. He holds a M.S. in Clinical Mental Health Counseling from Johns Hopkins University (JHU), a B.A. in psychology from Hamilton College, and is a Nationally Certified Counselor. He works as a research team member in the ARISE lab and for the Center for Character and Social Responsibility. He previously worked as a teaching assistant at JHU and lab manager for the SPIEE lab. His research interests include Asian American mental health, culturally sensitive therapeutic treatments, positive psychology, anti-racism, and multicultural counseling training. He is an avid sports fan and loves to bake. You can contact him at rarcot@bu.edu.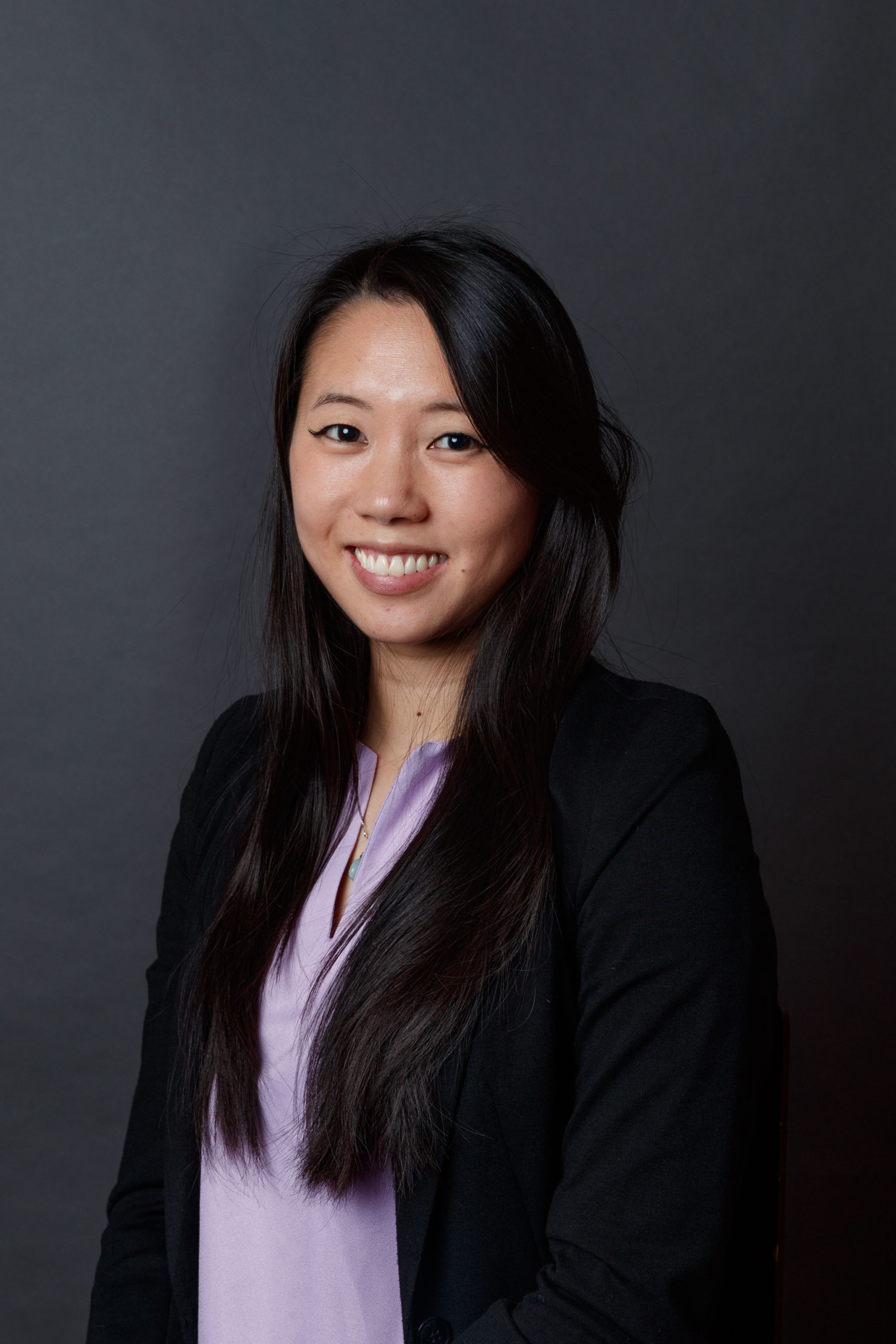 Stephanie Chin
University of Louisville
Student Representative
Clinical Interests: Culturally sensitive and appropriate counseling; AAPI and BIPOC college-aged and young adult populations; depression/mood, anxiety, and trauma related diagnoses; psychological assessments
Research Interests: AAPI mental health; cultural and familial risk and protective factors; resilience and coping; intersectionality; retention of BIPOC students in academia
---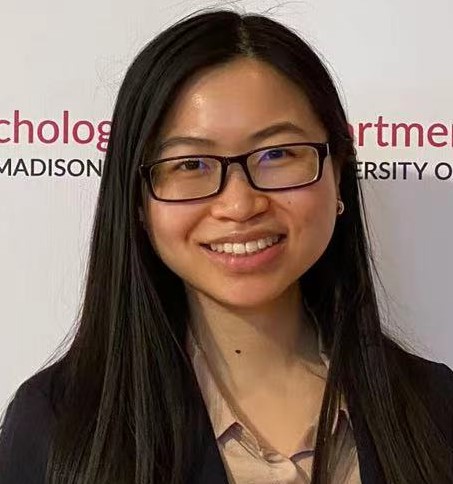 Annalisa Chu
(she/her)
University of Wisconsin-Madison
Student Conference Planning Committee 
Clinical Interests: Provision of culturally responsive care through a multicultural lens for clients of all social locations, with an emphasis on offering couples counseling and services to members of the AAPI community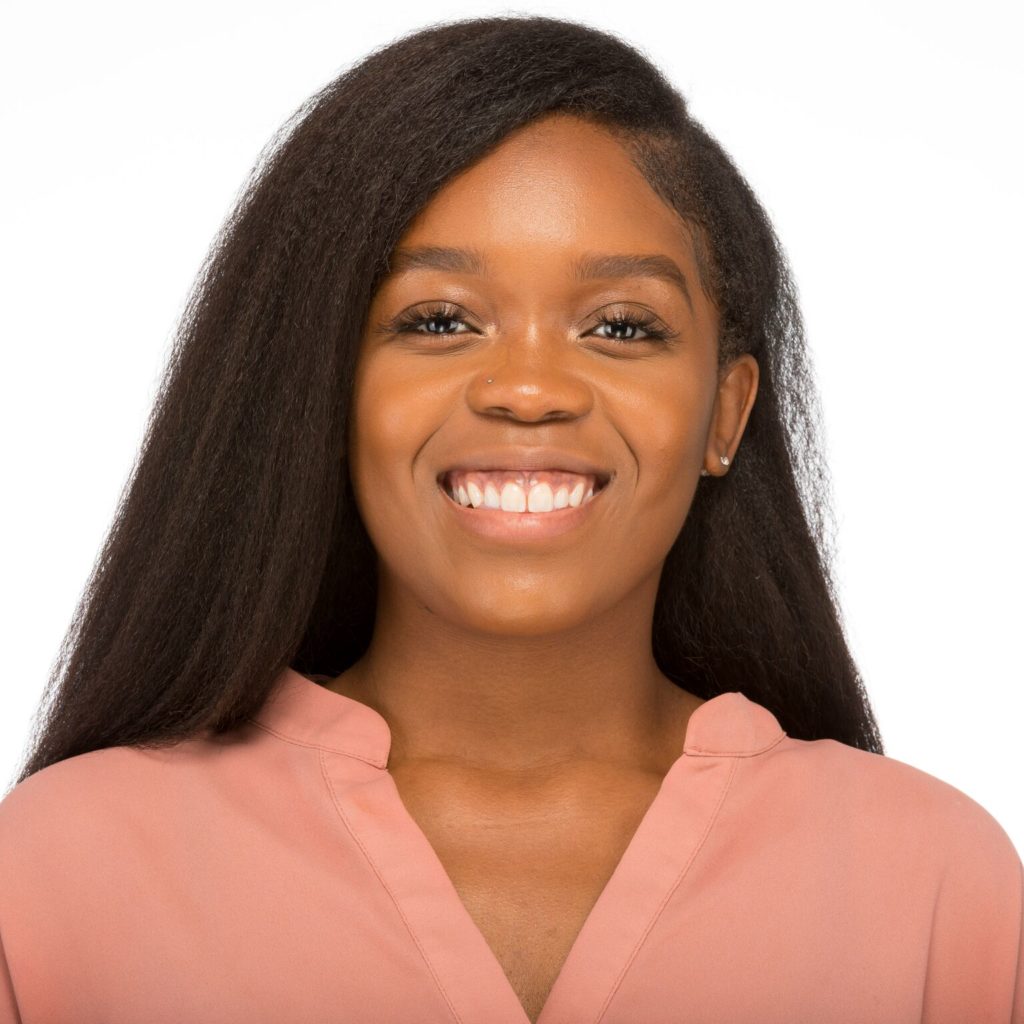 Journa Cobite
University of Houston
Mentorship Committee Co-Coordinator
Research Interests: Exploring health disparities related to accessibility and quality of mental healthcare, biopsychosocial determinants of drug vulnerability and social/cultural influences as they relate to stress physiology, particularly among Black and ethnic minority groups.
Clinical Interests: Providing behavioral health services within integrated clinical settings and working with the OCD & anxiety disorders.
---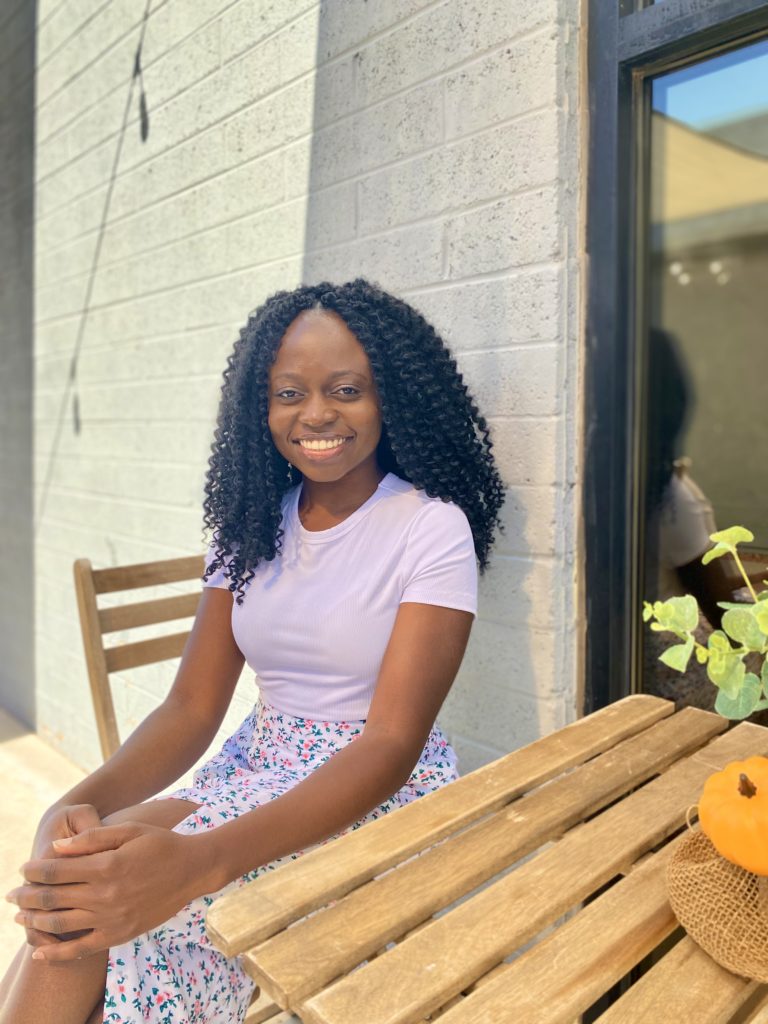 Doreen Frimpong-Brago
Midwestern University
Student Liaison
Clinical Interests: Immigrant and underserved populations, developing culturally sensitive interventions for ethnic minorities, mood disorders, psychoeducation on mental health.
Research Interests: Acculturation processes and its impact on African immigrant family systems and mental health, eradication of stigma surrounding mental health especially within the African/African-American community, mood disorders
---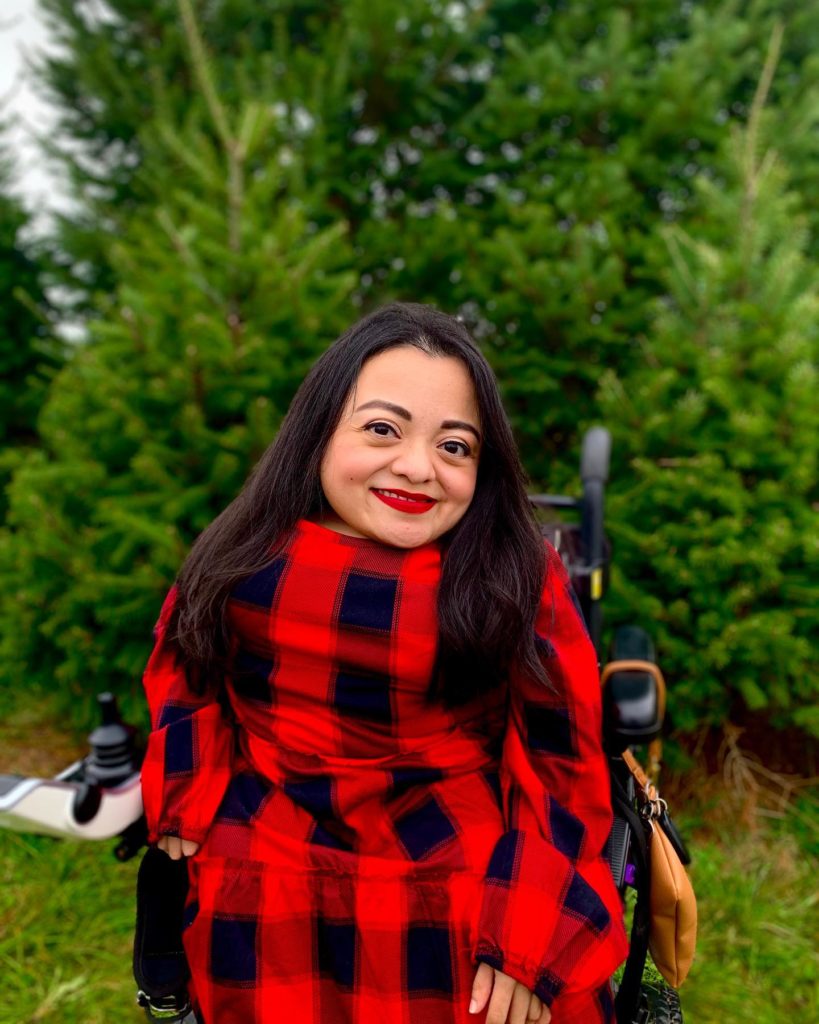 Jocelyn Gomez, MA
(she, her(s), ella)
University of Houston – Clear Lake
Social Media Manager
Clinical Interests: Treatment and psychosocial support for children, adolescents, and young adults struggling to cope with issues related to complex medical diagnoses and long term hospitalization. Provide services in Spanish and English.
Research Interests: Quality of life within complex medical diagnosis and psychosocial factors impacting treatment outcomes. Further, health inequities within the Latino and Black communities.
---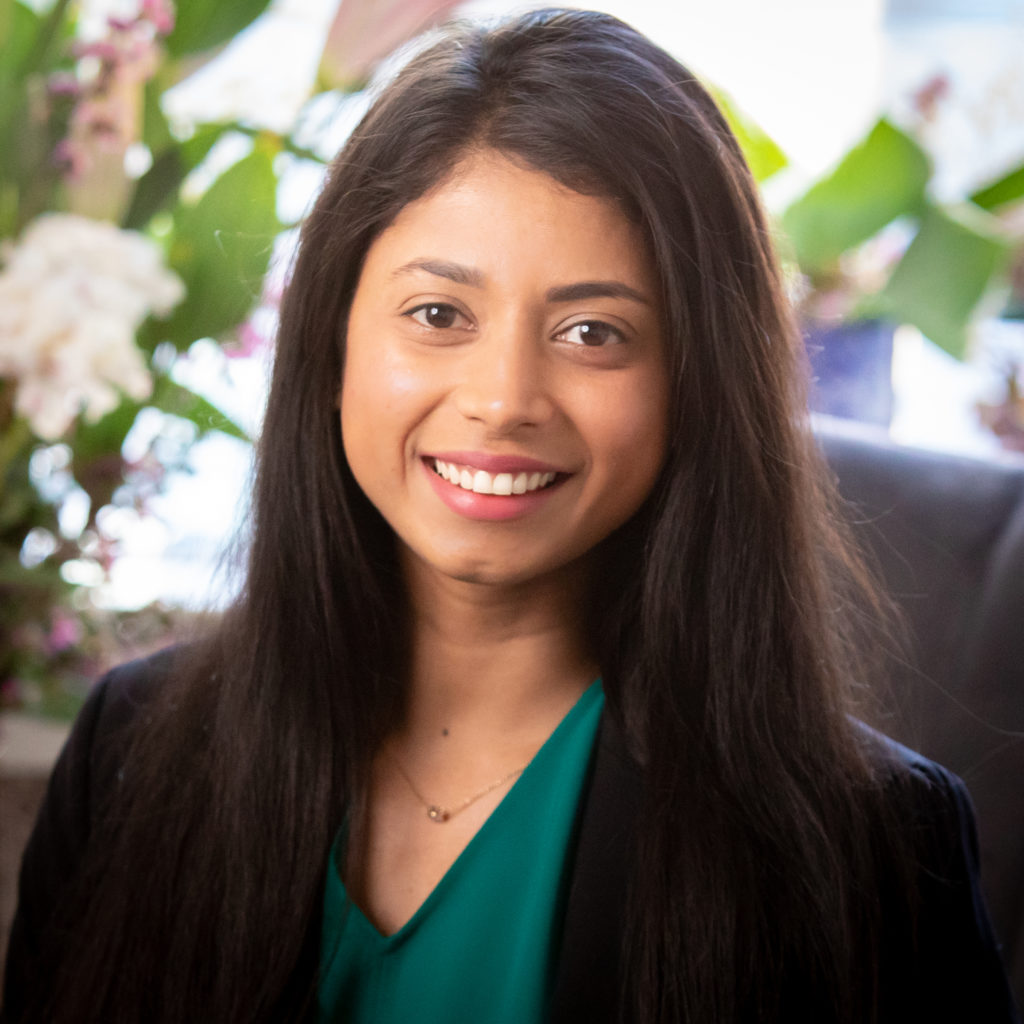 Pooja Mamidanna
California School of Professional Psychology (San Francisco Campus)
Division 45 Campus Representative
Clinical Interests: Pooja's clinical interests include collaborating with clients from racial/ethnic minorities. Pooja works from a globally social justice and trauma-informed care lens. Pooja is ardent in discussing diversity issues such as race, ethnicity, religion, sexual orientation, and culture. Pooja's clinical experience includes substance use, crisis residential treatment facilities, and community mental health outpatient clinics (children, adolescents, adults, families, couples, and the elderly population).
Research Interests: Pooja's research interests include multicultural psychology, decolonizing therapy, BIPOC mental health, South Asian mental health, grief, loss, intergenerational, and complex trauma.
---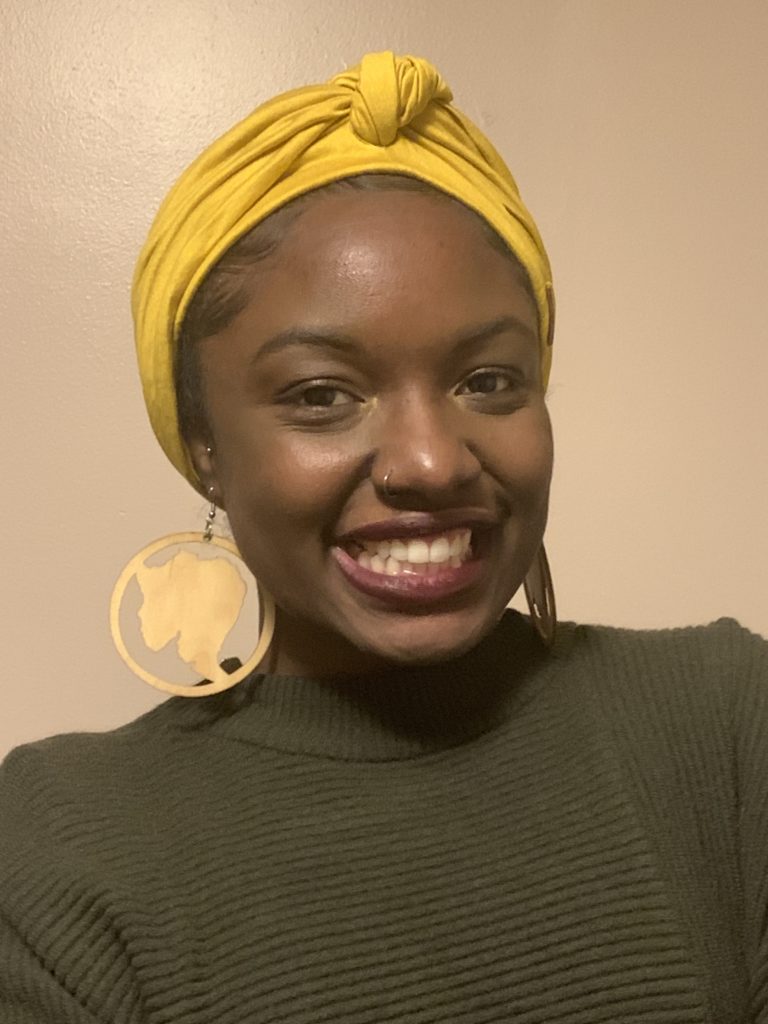 Hajr Muhammad
Wayne State University
She obtained a bachelor's degree in psychology from Michigan State University and her MA from WSU. Her research interests include strong black woman schema, colorism, and African American/Black mental health. Hajr is passionate about the work of psychology and believes it is a staple for the wellbeing of society.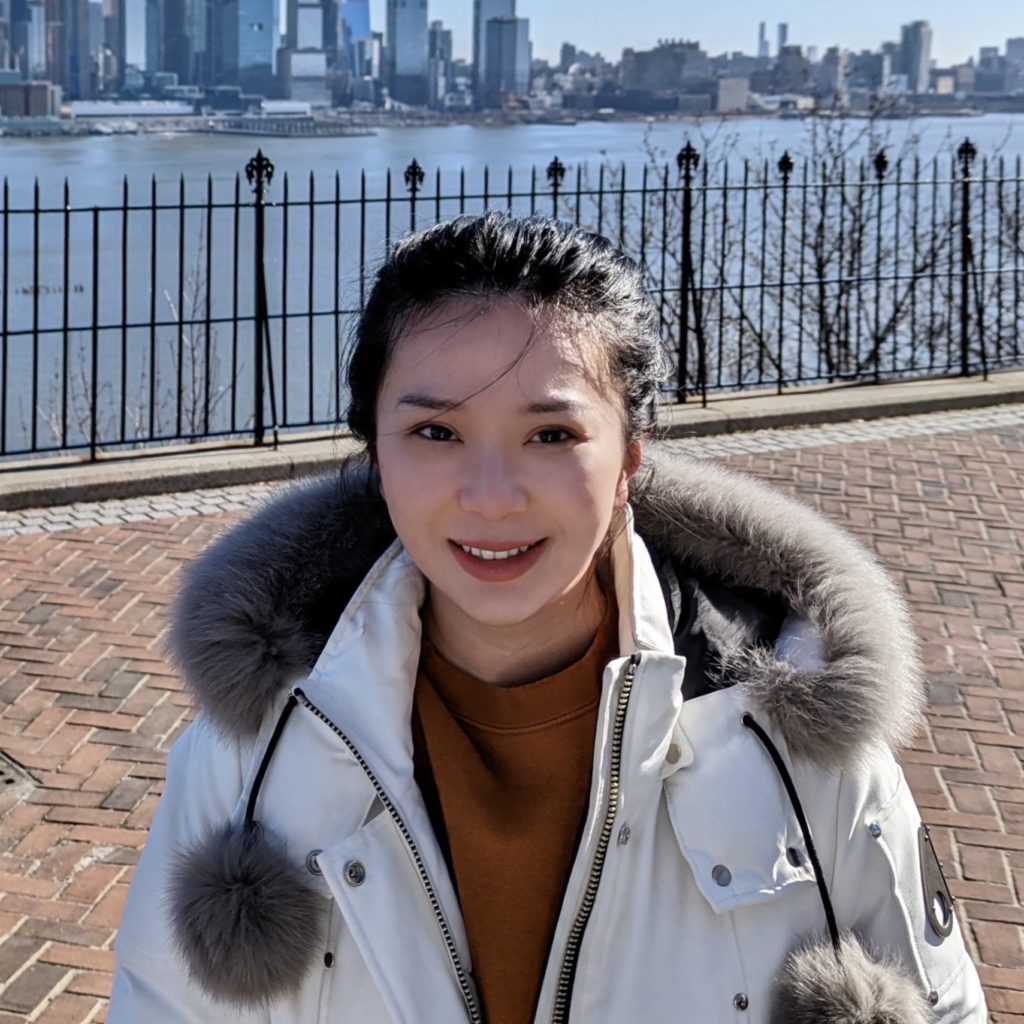 Xiangyu Tao
Fordham University 
Research Interests: Adolescent development in the social media context; Mental health disparities among BIPOC and LGBTQ+ adolescents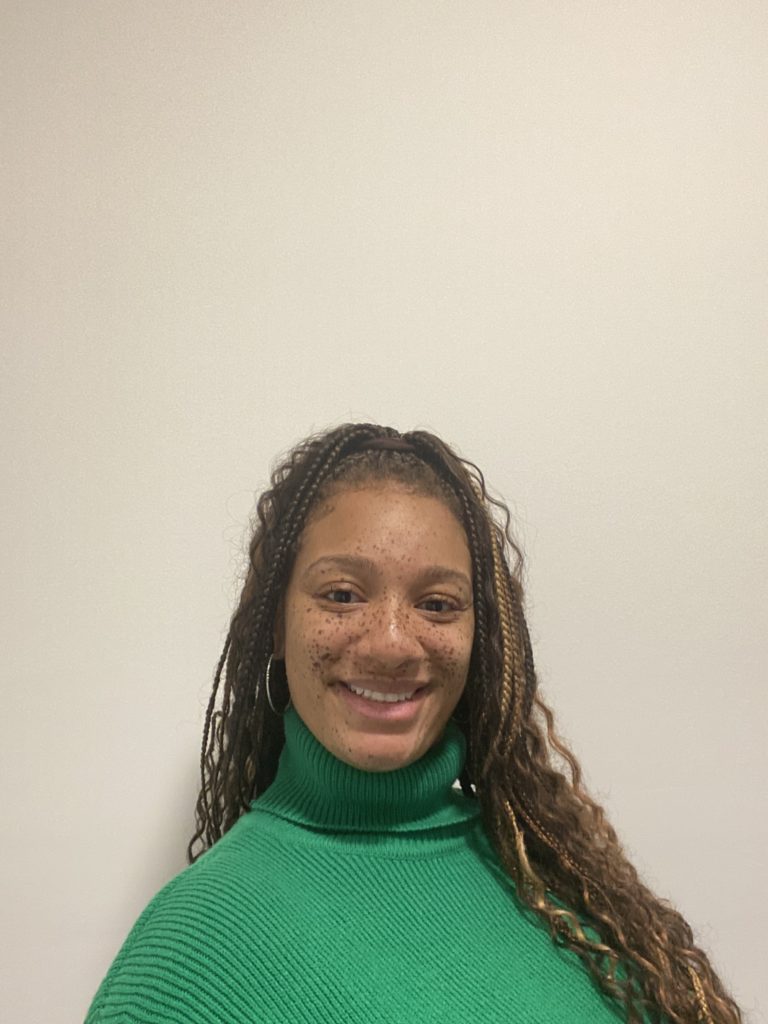 Kayla Womack
Tennessee State University
Research Conference Student Committee
Kayla obtained her bachelor's degree in English Studies from Illinois State University, her M.A. in Writing, Rhetoric, and Discourse from DePaul University, and M.S.Ed. in School and Mental Health Counseling from the University of Pennsylvania. She is currently a first-year doctoral student in Counseling Psychology at Tennessee State University. Her research interests include BIPOC maternal health, child development, and trauma. She is passionate about working with pregnant/parenting women, and children. 
---