In Memory of Jean Lau Chin, Ed.D.: A Champion for Diversity, Inclusiveness, and Social Justice
Joseph E. Trimble and Josephine Tan
On May 13, 2020 we lost a great warrior for leadership, equity, and diversity. The outpouring of shock and sadness from so many people showed how many lives Jean Lau Chin had touched, and how greatly admired and loved she was, not only for what she had accomplished in her life but also for who she was as a person. 
Jean Lau Chin was born to Chinese immigrant parents and grew up to become one of the most influential psychologists of our time. She received her doctoral degree from Columbia University, and went on to have a truly illustrious career. She served in many leadership roles, including president of several APA divisions, professional psychological associations, and the International Council of Psychologists. She also made significant contributions on numerous boards and committees. Her publications and work on leadership, women's issues, Asian American mental health, and culturally competent mental health services was invaluable in bridging research, teaching, practice, and applications in our discipline. Her dedication and accomplishments were recognized by many. She received several awards and honors from organizations such as the APA, the New York State Psychological Association, and the Asian American Psychological Association, to name a few. She held an academic position as a Professor with the Derner Institute for Advanced Psychological Studies at Adelphi University where she engaged in teaching, research, and mentoring of students. She also had a practice that provided clinical services as well as management consulting, education and training, and organization development services with a focus on cultural competency.
Jean believed in diversity. For instance, her work on leadership challenged the stereotype of a leader being a dominant male figure, and examined women leaders and leaders from different ethnic backgrounds. Her research took on an international scope and led to collaborations with colleagues from several countries. More recently, she was awarded the Fulbright Scholarship as Distinguished Chair to the University of Sydney. While in Australia, she carried out her leadership work with Aboriginal and Torres Strait Islander leaders and served as a consultant to the university on leadership development and cultural competence.
Jean Lau Chin steadfastly maintained that strong and effective leaders have vision. In her various talks, writings, and podcasts Jean shared her dream and direction for our profession of psychology and for the American Psychological Association. Many of us privileged to know and collaborate with her listened and followed her special vision fervently. If we delayed or strayed a bit from the mission, she would gently remind us to pick up the pace a little, not quite realizing her pace was hard to match.
Jean's vision and commitment were reflected in her unique set of actions, values, and goals for her work, both attracting and affecting everyone who engaged in living out her strong beliefs about what true leadership could be in our research and actions.
Jean's formidable vision included: (1) Advancing Our Practice to serve a global and diverse society throughpractice and education, reforming psychology services, and promoting culturally competent and diverse treatment pathways; (2) Using Our Psychological Science to address real world problems through science and public interest, conducting interdisciplinary and translational research, and using our science to improve people's lives and promote human rights and social justice; (3) Working Together to engage and serve all our members as in Diversity, there is Unity and thus we can expand all voices in governance and policy andaddress our international and intercultural perspectives; and (4) Transforming Psychology through New Leadership throughadvocacy and policy, by looking at our past to see the future and harnessing technology for psychological good.
Jean's scholarship and professional activities contributed appreciably and significantly to the identification and development of culturally appropriate research and counseling practices. Jean's accomplishments were thoughtful, progressive, and noteworthy. She was always coming up with new ideas, plans, projects, and ventures that were sometimes overwhelming. Many were in awe of her passionate approach to our profession.
We asked a few colleagues who had worked with Jean and knew her well to send a few words they felt best described her. Here are some of their responses:
Fearless trailblazer; tenacious; driven; inclusive; caring and compassionate; diligent in pursuit of the truth; one of the very best; dauntless; resolve for respect, equity, and inclusion; indefatigable in commitment to social justice; a gift of seeing beyond the horizon; a good spirit amongst us; lived the truth of "We are at our strongest when we work together."
Jean was extremely knowledgeable about the issues and debates emerging in the field of community and multicultural psychology. She published numerous journal articles, book chapters, and edited and authored book series that are cited frequently in the literature. She spoke extensively about her fields of inquiry in a wide array of settings and brought her passion for sharing her knowledge and experience with her no matter where she traveled. Her students and colleagues could depend on Jean to regularly challenge them to critically examine the significance and importance of the cultural and ethnic variables in their psychological research and development.
We always found Jean an enthusiastic and energetic supporter of young ethnic minority investigators and clinicians, both at the predoctoral and postdoctoral level, often providing well-considered advice and counsel to them about a wide range of career issues. These included not only the development and promotion of research careers, counseling, educational, and clinical fields, but assistance in thinking through major professional and institutional alliances that would support the most rapid accomplishment of their goals. Over the years, she remained a tireless advocate for ethnic minority mental health programs by calling them to the attention of many students and professionals in the field.
A number of young ethnic minority students now entering the field owe a great deal to Jean's support and guidance. Jean was singularly responsible for developing and promoting a series of ethnic psychology research training opportunities designed to educate young, promising psychologists about the expectations and opportunities for receiving research support. Her efforts have resulted in the award of several developmental grants to young scholars, placing them on good footing for developing their own successful research careers.
Jean was openly passionate about leadership research and most identify her with that work. Her venture into the field was consuming, ardent, and filled with everlasting enthusiasm. She constantly thought and talked about her leadership research and the need to ask new questions, offer new paradigms, and identify new dimensions in the study of leadership, such as examining multicultural diversity in our thoughts and our actions. Her efforts brought together the domains of research on multicultural leadership as well as offering new data and insights on the leadership of diverse cultural leaders. Her research challenged our existing beliefs in order to move toward a post-industrial, post-colonial, global view of society and its institutions. Her results influenced approaches to leadership to become more inclusive, multidimensional, and complex in the rapidly changing and global society we find ourselves in.
Attention to diversity in leadership, however, is not simply about representation of diverse leaders in the ranks of leadership. It is not simply about affirmative action. Attention to diversity means paradigm shifts in our theories of leadership; it means incorporating how diversity shapes our understanding of leadership; it means attention to the perceptions and expectations of leaders by followers and how bias influences the exercise of leadership. It is also about what individuals from varied perspectives contribute to the exercise of leadership. Although leadership theories have evolved and reflect changing social contexts, Jean maintained they remain silent on issues of equity, diversity, and social justice.
Jean's leadership research was a perfect fit with the International Council of Psychologists (ICP). Under her presidency, the ICP continued to thrive and impressive progress was made. She started an ICP special interest group which drew younger researchers from other countries. She was highly inclusive and attentive to everyone in her work. Many turned to her naturally for mentorship because she was so generous and giving of her time and knowledge. In recent days with the COVID-19 pandemic throughout the world, Jean expressed concern about increasing racism against Asians and noted the need for leaders to speak out against the prejudice and discrimination. She made her case in her APA leadership blog, knowing that she was addressing an emotionally charged issue during an exceptionally difficult time when many in the world were looking for someone to blame for the pandemic. The position that she took revealed the strength of her conviction and the admirable courage of a warrior to speak out publicly against social injustice and to call for reasoned actions from those in power.
You would know Jean was in the room because an aura of dignity and grace surrounded and followed her in her travels. Her modest and humble manner belied the depth of her commitment and knowledge concerning matters of significance and importance to the human condition. Jean was always reliable, available, and trustworthy. She represented an uncommon force for diplomacy and impartiality. When asked for assistance or advice, she took on the request with thoughtfulness and diligence, invariably and with little hesitation. She quietly commanded and received respect from the many who were touched by her presence and actions.
We hope we have provided you with some sense of the important and significant contributions Jean made in ethnic minority psychology and in her student research training, especially those working in mental health fields, as well as a sense of her passionate commitment to the field of multicultural leadership. She was a thoughtful, energetic, and respectful ambassador, a truly wonderful light leading the way in our field of psychology.
Jean's children and grandchildren were the joy of her private life. The legacy of her kind spirit, passion for psychology, love of research and writing, and zest for life will live on through them. Jean's indomitable spirit will be fondly remembered by her students, colleagues, and friends, and will encourage all who knew her to persist in the face of difficult struggles, hopefully with the same grace and determination Jean demonstrated daily and lived so well.
Division 45 members can submit remembrances of Dr. Chin here.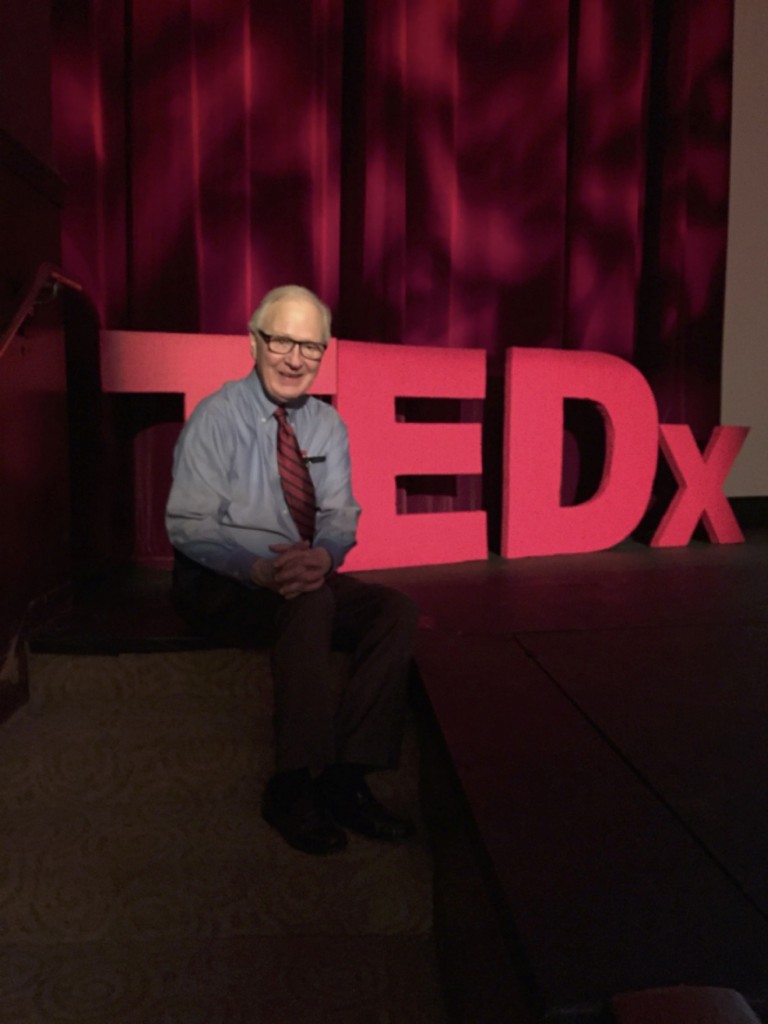 Note about the authors: Joseph Trimble knew Jean for 25-plus years, became a close friend and colleague, and served with her on symposia and panel presentations at professional meetings. They collaborated on several publications and research efforts aimed at promoting and advancing the study of ethnic and cultural topics in psychology. Along with publishing a book on diversity and leadership, their ongoing research led to the eventual publication of two more books on the topic. Jean's latest monumental venture focused on building bridges to inclusive leadership through the lens of cultural and personal narratives and case studies.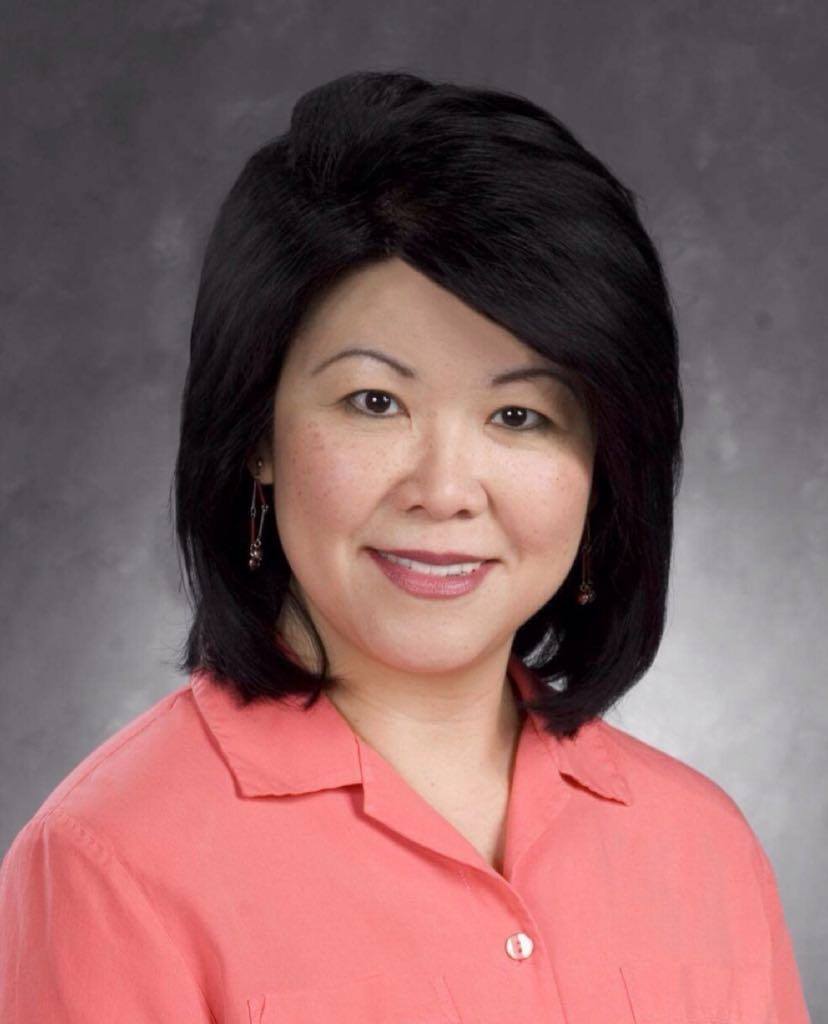 Josephine Tan served with Jean on the Board of the International Council of Psychologists (ICP).  They worked on global and international research that related to Jean's project on building bridges to inclusive leadership. They shared research interests in women, culture, and Aboriginal issues, and were starting to venture into the area of political leadership. Their common Chinese ancestry often led to discussions about Chinese immigrant experiences in contemporary times of political turmoil, and how psychological research on diverse and global leadership could be harnessed to address human rights and social justice for all peoples across the world.
Focus Spring 2020