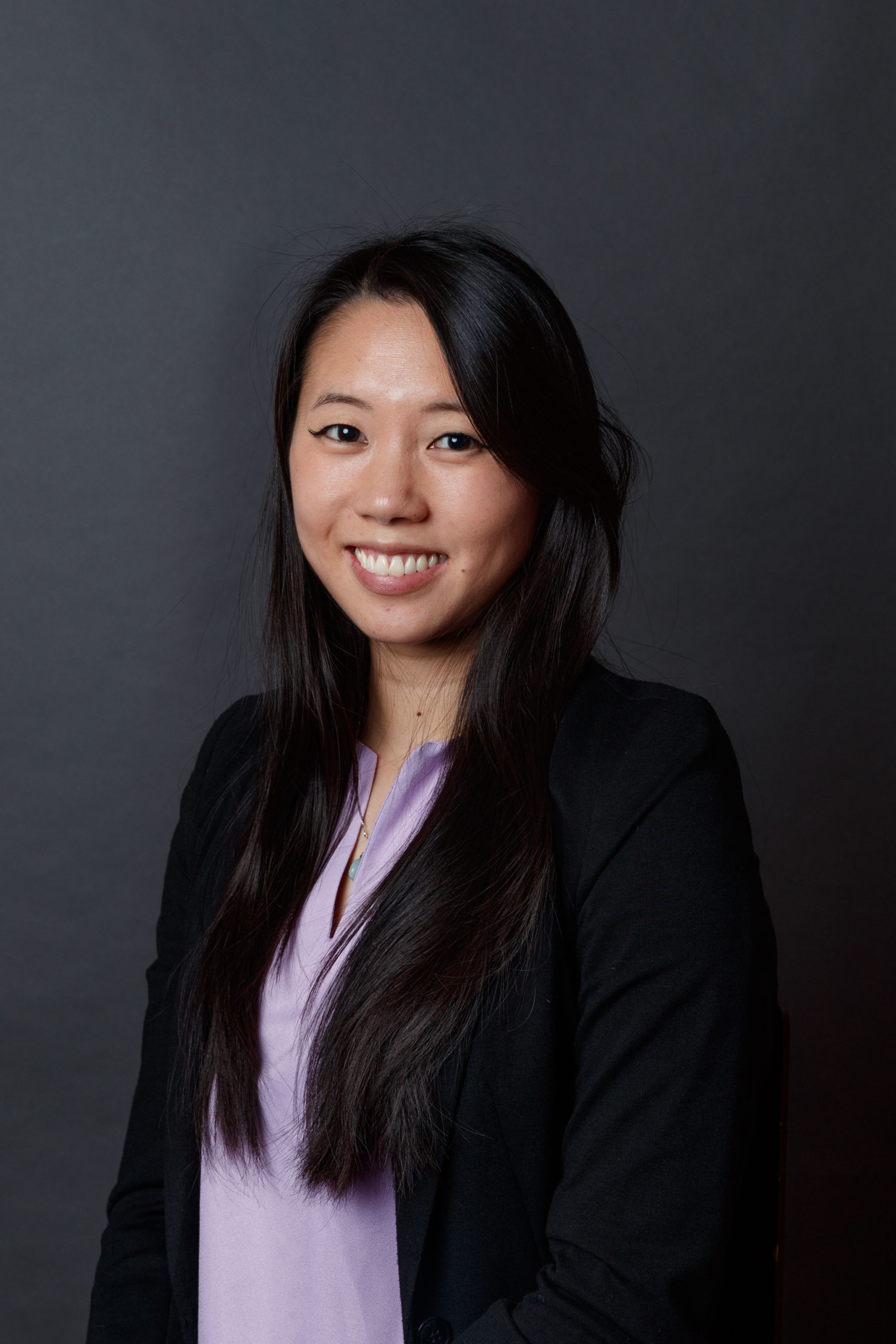 Stephanie Chin
University of Louisville
Student Representative
Clinical Interests: Culturally sensitive and appropriate counseling; AAPI and BIPOC college-aged and young adult populations; depression/mood, anxiety, and trauma related diagnoses; psychological assessments
Research Interests: AAPI mental health; cultural and familial risk and protective factors; resilience and coping; intersectionality; retention of BIPOC students in academia
---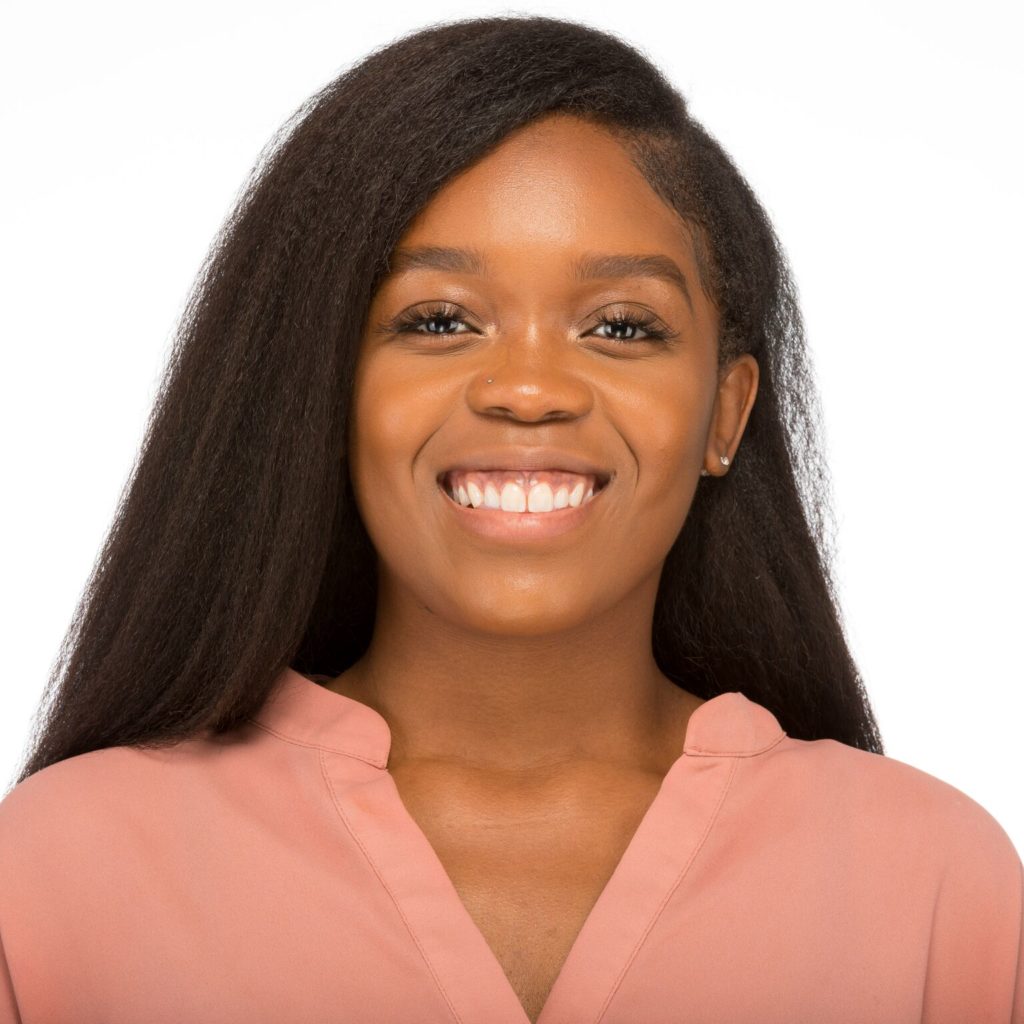 Journa Cobite
University of Houston
Mentorship Committee Co-Coordinator
Research Interests: Exploring health disparities related to accessibility and quality of mental healthcare, biopsychosocial determinants of drug vulnerability and social/cultural influences as they relate to stress physiology, particularly among Black and ethnic minority groups.
Clinical Interests: Providing behavioral health services within integrated clinical settings and working with the OCD & anxiety disorders.
---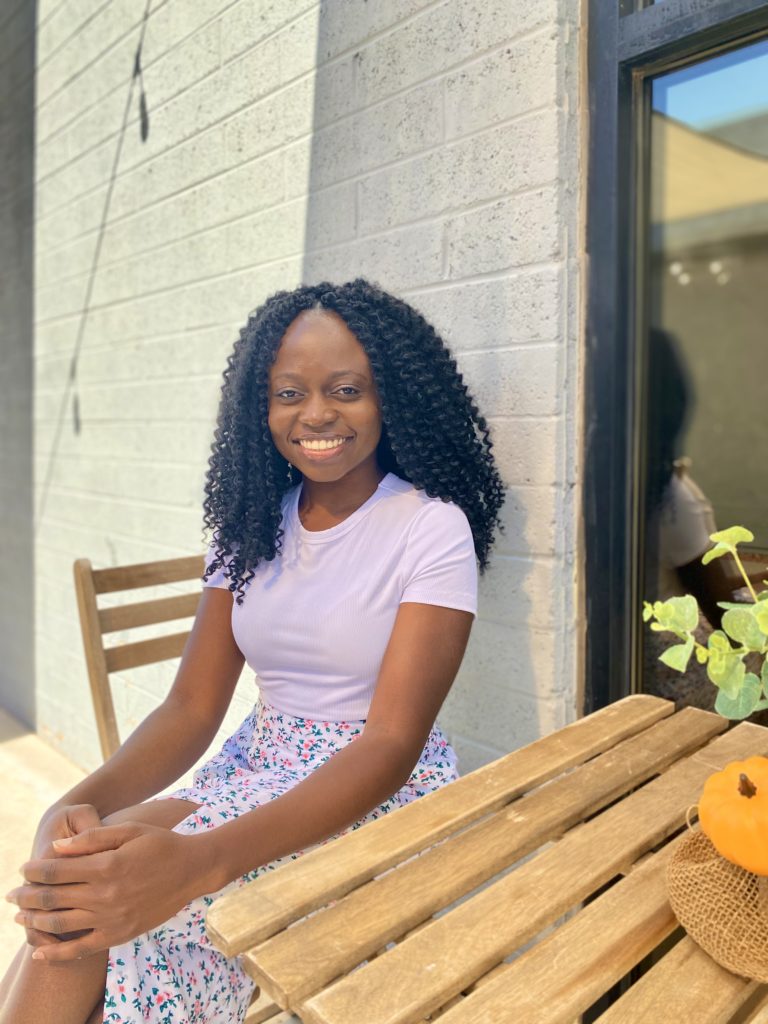 Doreen Frimpong-Brago
Midwestern University
Student Liaison
Clinical Interests: Immigrant and underserved populations, developing culturally sensitive interventions for ethnic minorities, mood disorders, psychoeducation on mental health.
Research Interests: Acculturation processes and its impact on African immigrant family systems and mental health, eradication of stigma surrounding mental health especially within the African/African-American community, mood disorders
---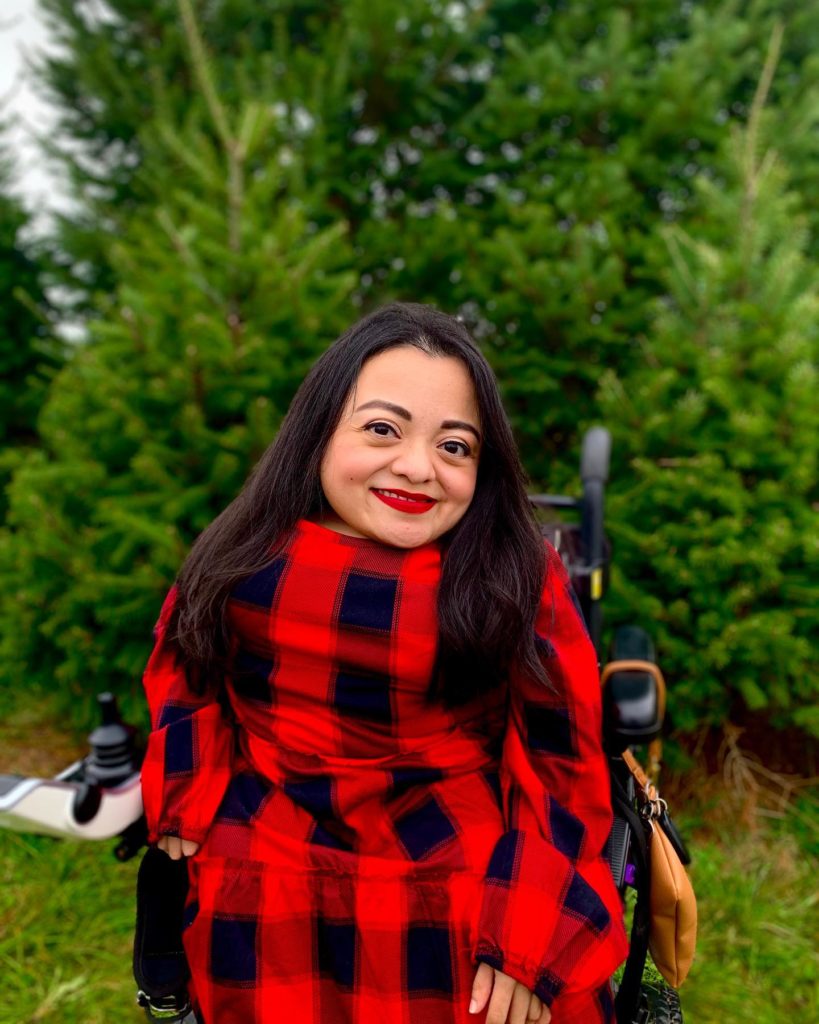 Jocelyn Gomez, MA
(she, her(s), ella)
University of Houston – Clear Lake
Social Media Manager
Clinical Interests: Treatment and psychosocial support for children, adolescents, and young adults struggling to cope with issues related to complex medical diagnoses and long term hospitalization. Provide services in Spanish and English.
Research Interests: Quality of life within complex medical diagnosis and psychosocial factors impacting treatment outcomes. Further, health inequities within the Latino and Black communities.
---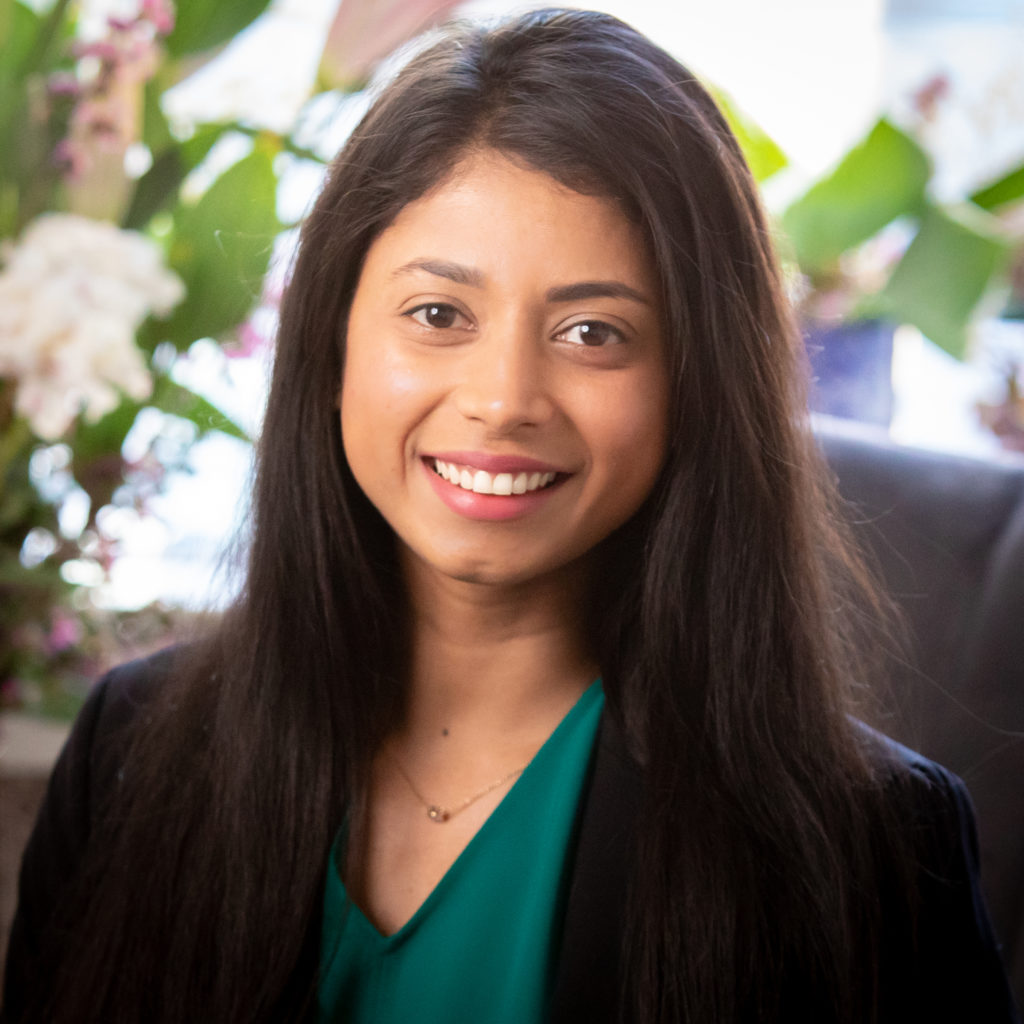 Pooja Mamidanna
California School of Professional Psychology (San Francisco Campus)
Division 45 Conference Co-Chair & Campus Representative.
Clinical Interests: Pooja's clinical interests include collaborating with clients from racial/ethnic minorities. Pooja works from a globally social justice and trauma-informed care lens. Pooja is ardent in discussing diversity issues such as race, ethnicity, religion, sexual orientation, and culture. Pooja's clinical experience includes substance use, crisis residential treatment facilities, and community mental health outpatient clinics (children, adolescents, adults, families, couples, and the elderly population).
Research Interests: Pooja's research interests include multicultural psychology, decolonizing therapy, BIPOC mental health, South Asian mental health, grief, loss, intergenerational, and complex trauma.
---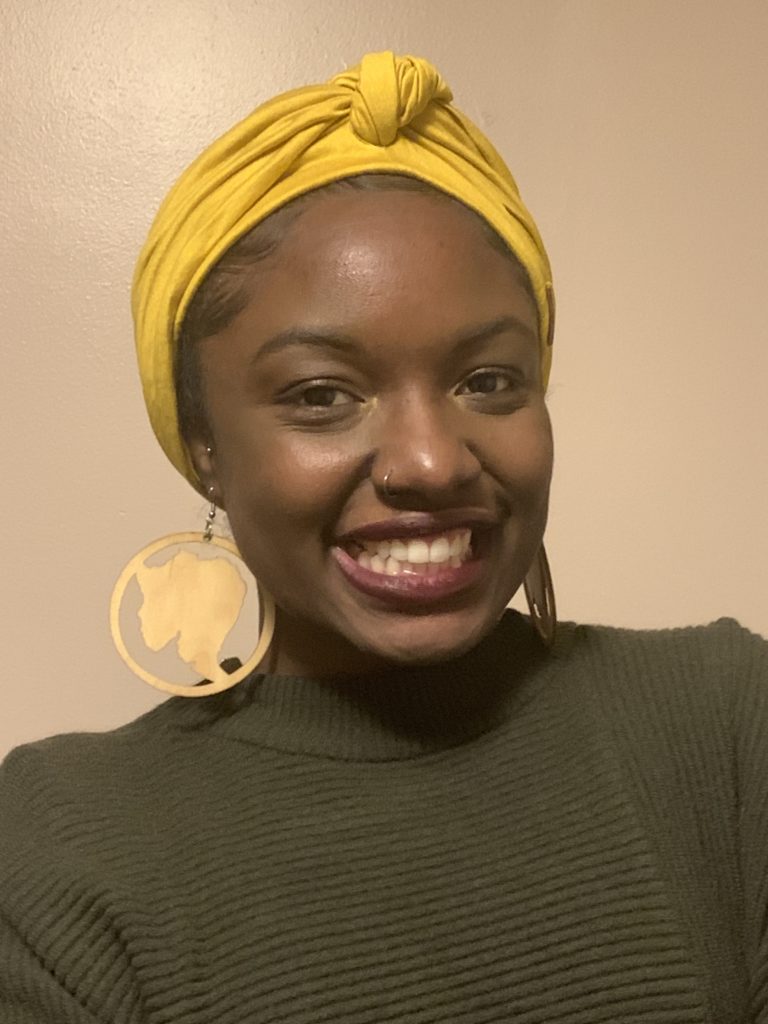 Hajr Muhammad
Wayne State University
She obtained a bachelor's degree in psychology from Michigan State University and her MA from WSU. Her research interests include strong black woman schema, colorism, and African American/Black mental health. Hajr is passionate about the work of psychology and believes it is a staple for the wellbeing of society.
---